Introduction: What is a showcase website?
A showcase website is an online business card. By definition, its purpose is to present a company, brand, or activity, without the direct goal of making sales. Think of it as a digital sales representative, always available to showcase the facets of your business to your prospects. Overall, it serves as a digital anchor where customers can learn more about you and make initial contact.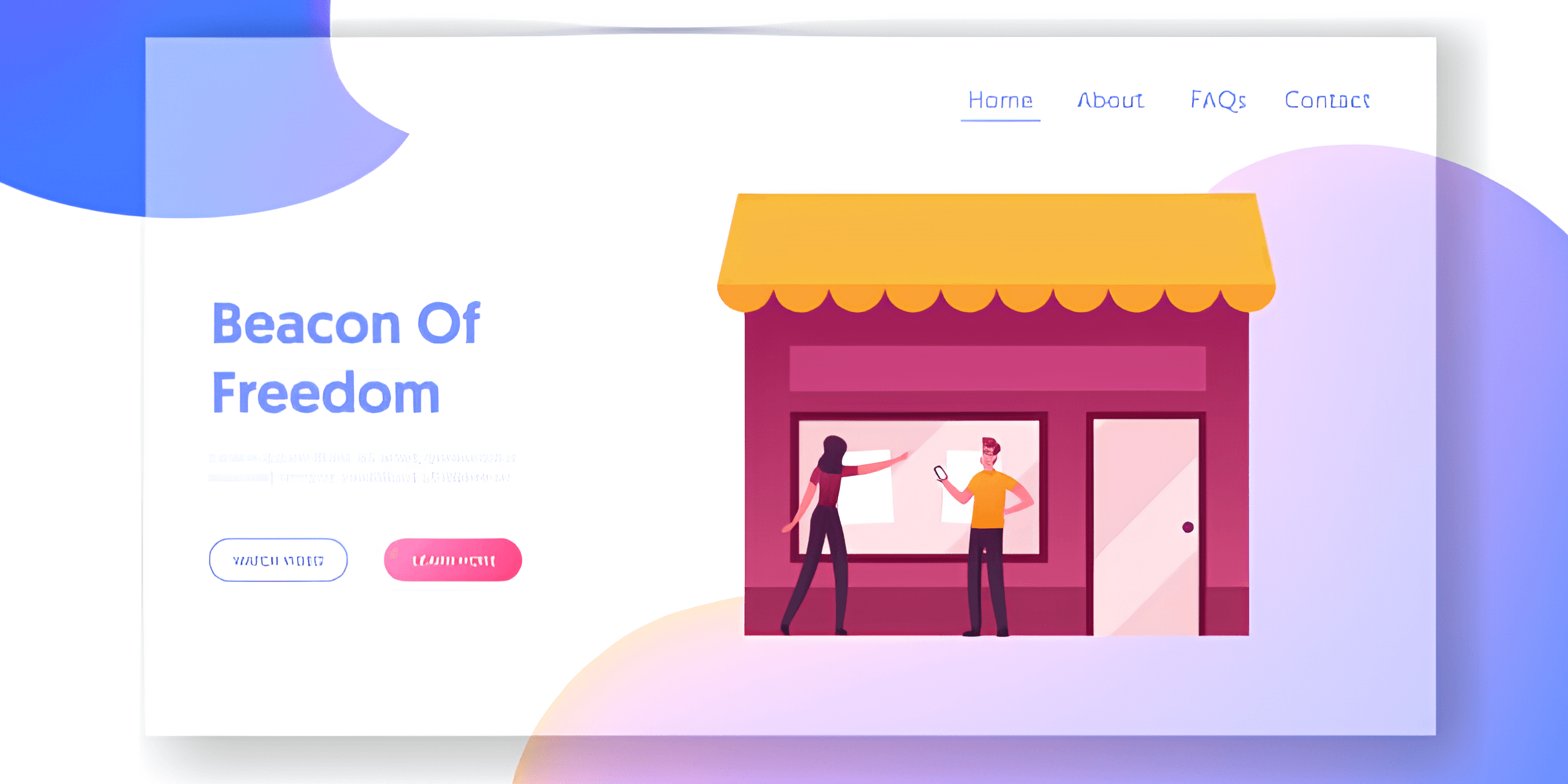 The showcase website, an ally for your business
A showcase website is the most suitable format for you if you are:
A self-employed worker: such as an artisan, photographer, writer, electrician... ;
A service-based business: in construction, moving, professional cleaning... ;
Digital and marketing professionals: communication or web design agencies, web and software developers, graphic designers...
Boosting your conversion rate
Effectively leveraging a showcase website allows you to boost your conversion rate. To maximize your gains, your website should encourage interaction between your clients and you, especially by:
Prompting contact or appointments through the display of a phone number or email address;
Generating quote requests through dedicated forms;
Collecting prospect email addresses through a newsletter subscription form;
Facilitating questions and answers through contact forms and FAQs;
Promoting downloads of catalogs, brochures, infographics, or any other useful resources directly from your site.
Using these tactics, you can address various engagement levels from diverse audiences. Moreover, you can transform passive visitors into qualified leads, creating new business opportunities.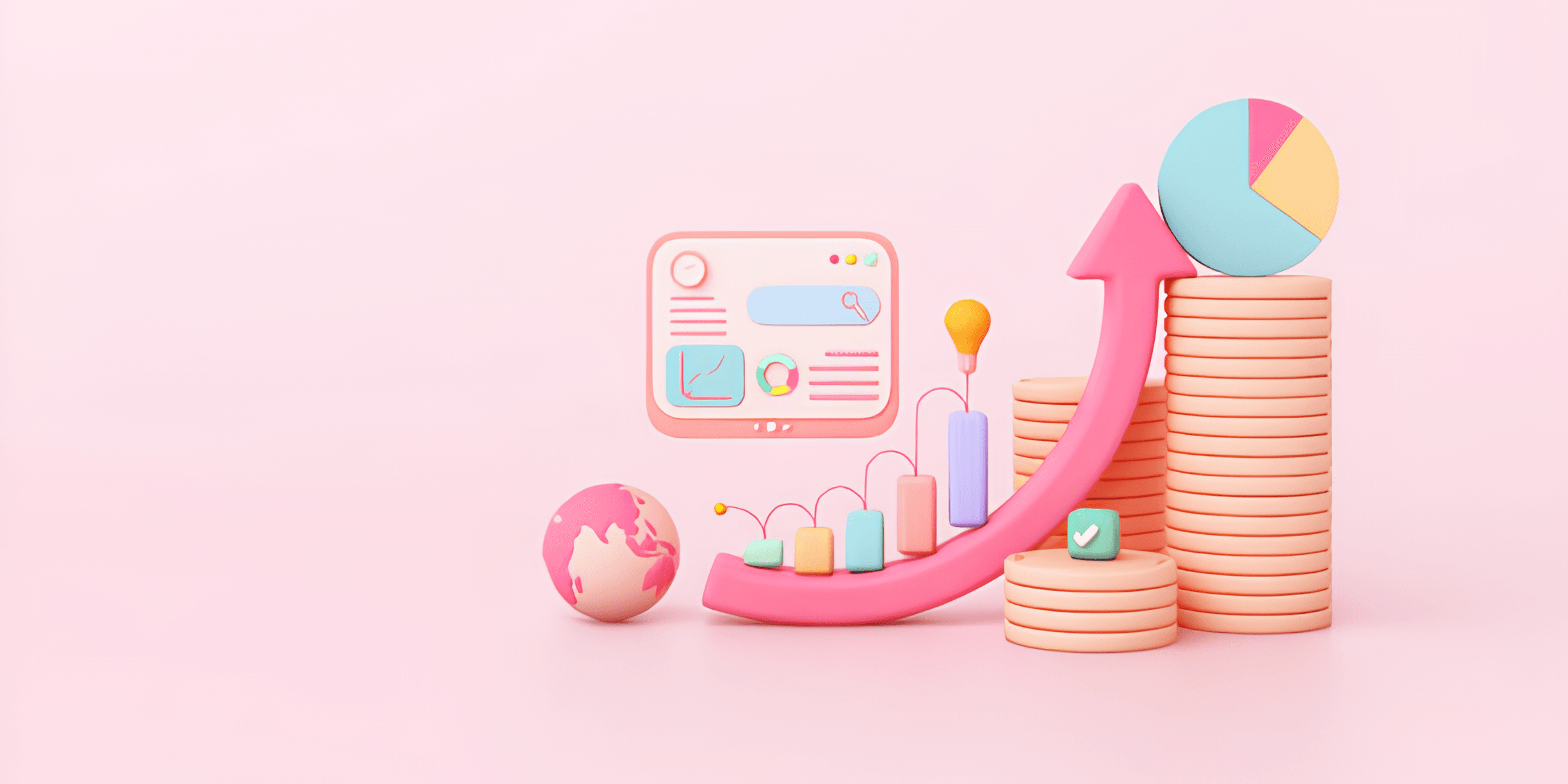 Establishing your online presence
Beyond the tangible gains resulting from your business strategy, it is interesting to mention the intangible benefits that come with it. Building a strong and lasting relationship between your customers and your brand will allow you to:
Affirm your credibility: Credibility is established through quality design, comprehensive and relevant information, and the implementation of accessible contact channels. For example, creating a FAQ (Frequently Asked Questions) is an effective method to enhance your customers' trust in your brand and demonstrate that you are attentive to their needs;
Ensure accessibility: The search for information often precedes a purchase decision. For growing brands and businesses, their name should be easily accessible online. This way, consumers can directly discover their products or services, as well as their digital or physical sales points;
Humanize your organization: Contemporary consumers want to know the reality of the companies they interact with. It is now crucial to create an emotional connection with them by humanizing the brand. Adding a human touch can be achieved through creating an "About us" page, narrating the company's story, or presenting team members with their photos. Putting faces to roles within your organization creates a sense of proximity;
Strengthen your visual identity: Your brand identity is established through visual consistency. This encompasses a specific graphic charter based on the use of color palettes, typography and a tone unique to you. Your visual style should be recognizable across all digital assets of the company, as consistency contributes to brand memorability.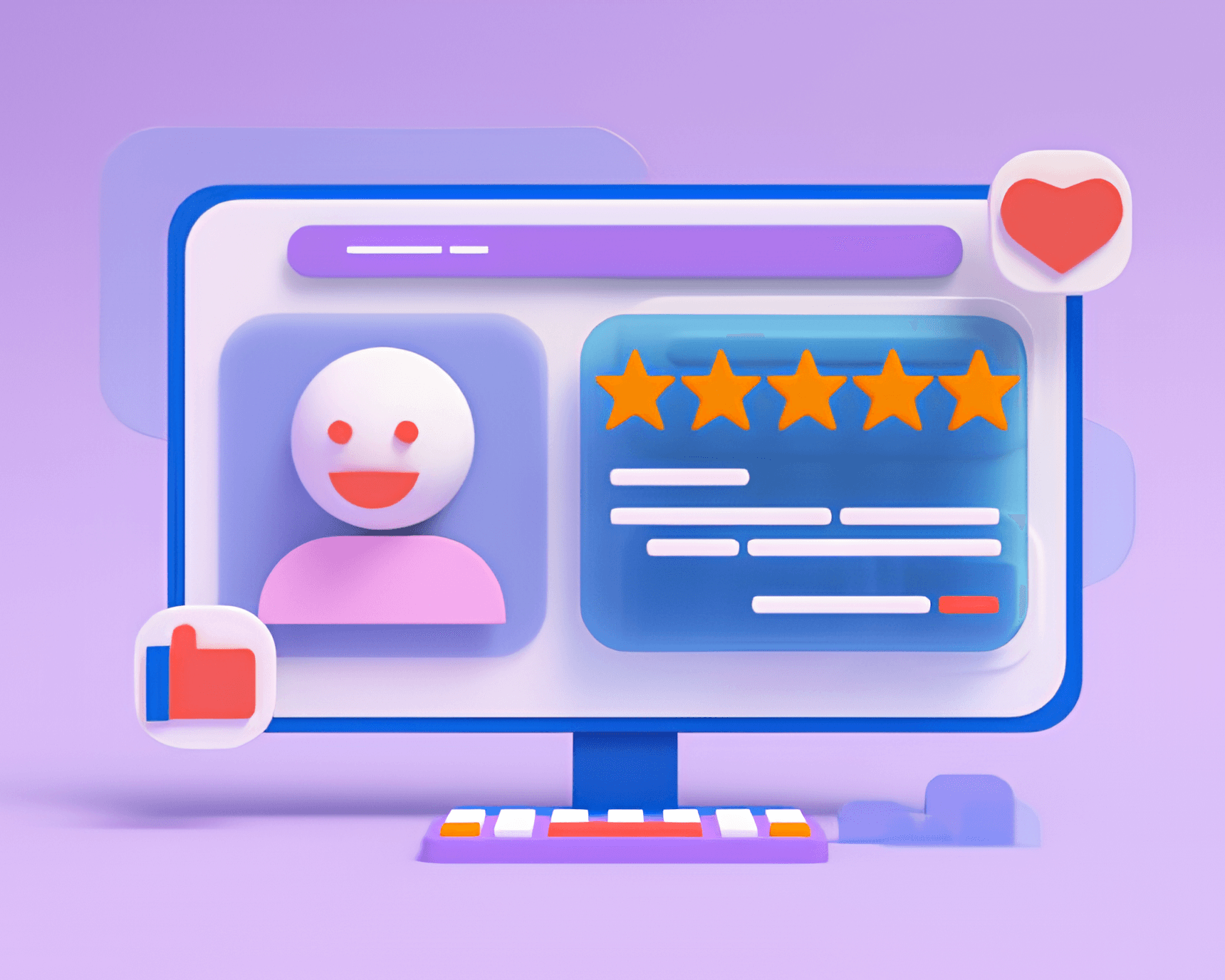 Refining your digital marketing strategy
A showcase website also serves to highlight elements of social proof. These elements aim to build a community of engaged consumers who share the values, mission, and enthusiasm for the brand's products or services.
The marketing strategies to implement to achieve this goal:
Highlighting media mentions: Displaying articles, reviews or media mentions on your showcase website enhances your brand's credibility and lends it a sense of legitimacy. When external media recognizes the quality and significance of your business, your visitors will feel a sense of trust;
Displaying customer testimonials: Sharing positive and authentic testimonials proves that other consumers have already benefited from your services and are satisfied, which reassures and encourages others to consider making a purchase;
Using tangible data: Integrating quantifiable data into content, such as the number of successful orders processed or the number of projects completed, supports the expertise of the company and portrays a positive image;
Linking to the brand's social profiles: Links redirecting to the brand's social profiles, be it on Facebook, Twitter, or Instagram, encourage visitors to follow the brand on these platforms or even subscribe. Social platforms offer continuous interaction and a sense of community;
Creating an integrated blog: In a blog, engaging information is shared to pique the interest of readers. High-quality content demonstrates the company's expertise in its field, elevating its position in the market.
No matter your industry, remember this: attract, persuade and retain.
The difference between a simple showcase website and a complex one
Cost of a simple showcase website
A simple showcase website consists of only a few pages: a homepage with basic information and the company's contact details, an "About us" page, one or more service pages, and a contact page. Its design is usually minimalist, containing few sophisticated graphical elements and no advanced features.
Depending on whether the provider is a web agency or a freelancer, the average cost of a simple showcase website ranges from €1,000 to €3,000.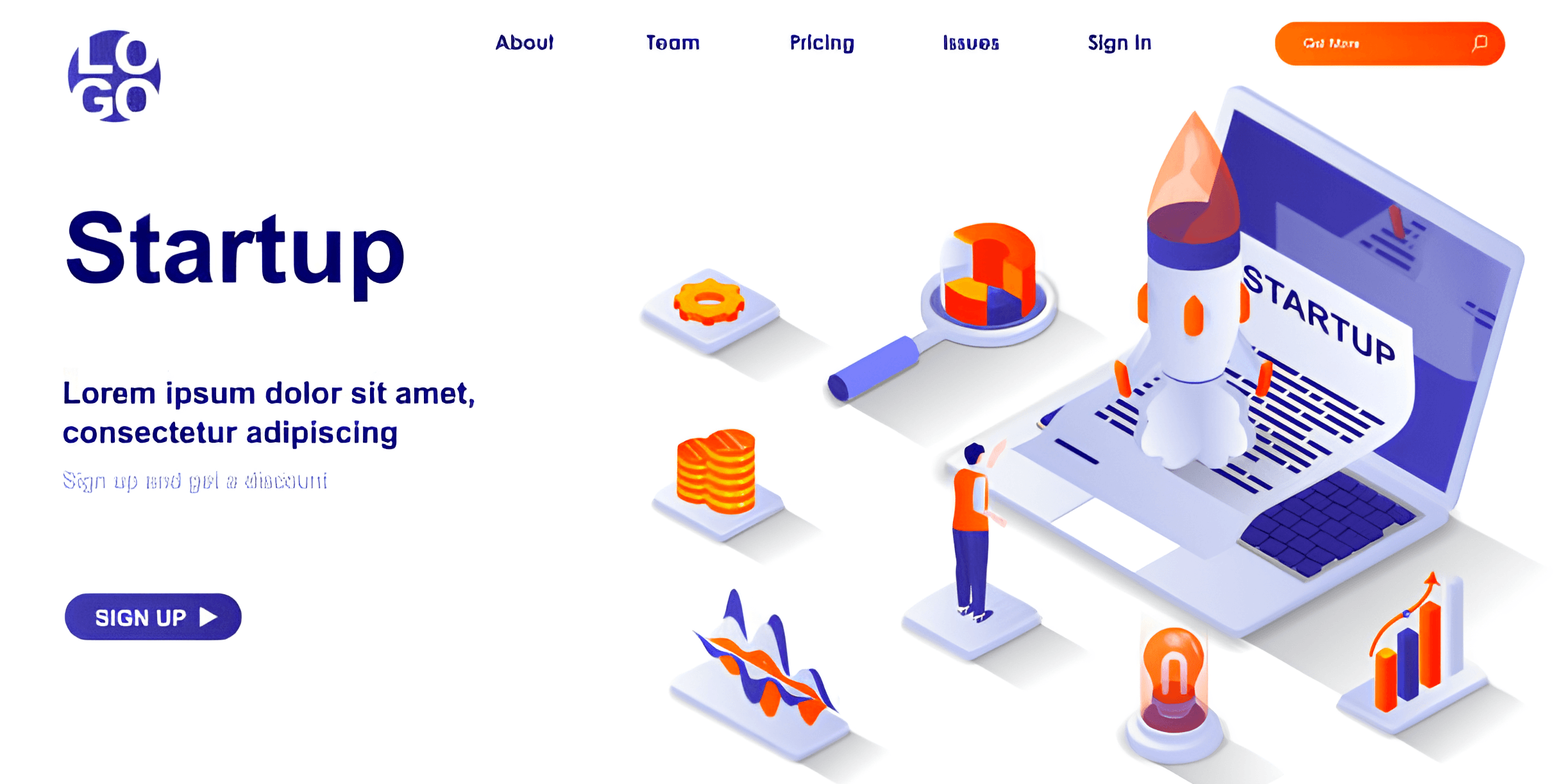 Cost of a complex showcase website
A complex showcase website includes more pages, features, and content. It may feature a blog, an advanced contact form, integrations with social media, and more sophisticated graphical elements.
Depending on whether the provider is a web agency or a freelancer, the average cost of a complex showcase website ranges from €3,000 to €6,000.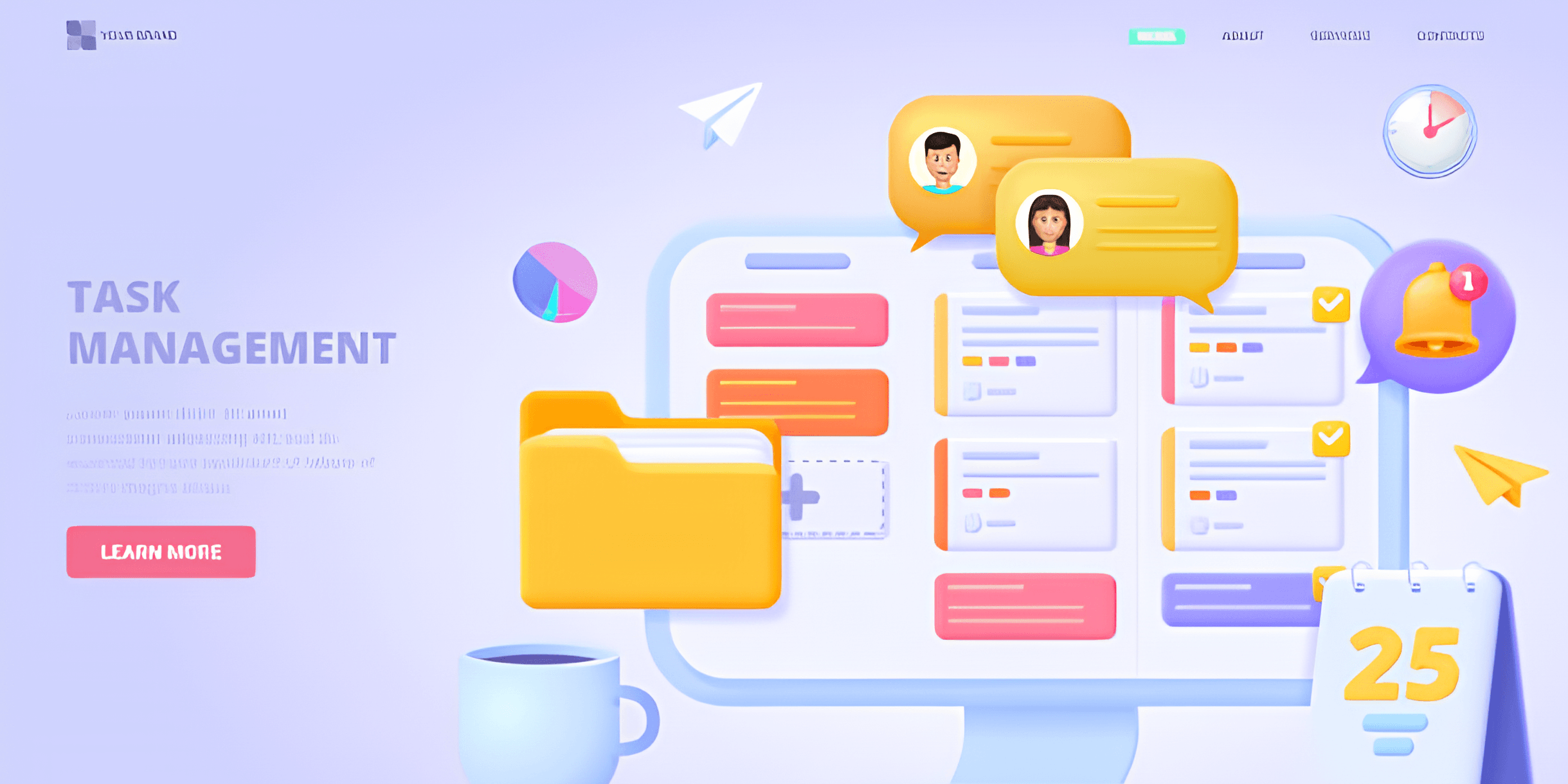 Note: These prices only cover direct costs related to website design, including the logo, graphic charter, and design. They do not include indirect costs associated with website operation, such as domain name, web hosting, maintenance, and security.
Request your free showcase website quote
Before embarking on the creation of your showcase website, it's best to request a personalized quote. This will give you a clear idea of the costs associated with your project and allow you to plan your budget accordingly.
Factors influencing the price of creating a showcase website
Complexity level & Number of pages
The graphic and technical complexity of the website determines its base cost. A simple showcase website, consisting of a few static pages, will be much cheaper than a complex website with interactive forms, dynamic image galleries, or an online booking system.
Domain name & Web hosting
Purchasing a customized domain name (e.g., www.mybusiness.com) and choosing reliable and high-performance web hosting are necessary for launching your showcase website. A domain name with a ".com" extension is more expensive than one with a ".net" extension, and hosting costs vary depending on storage capacity, bandwidth, and included services.
How to choose the right hosting plan for your project?
Graphic Design
Graphic design and layout determine the first impression that visitors will have of your website. We advise against neglecting the visual aspect and recommend investing in a customized graphic charter. To increase your chances of capturing your target audience's attention, opt for a tailored web design.
Content creation
Do not underestimate the importance of quality content in attracting and retaining your visitors. Writing each page is not just about describing your products or services, but also about telling a story while engaging the audience. For a touch of originality and dynamism, we recommend diversifying formats, such as creating infographics or promotional videos. Need help in creating content for your website?
If you are targeting an international audience, content translation should also be considered. Note that the more languages you integrate into your site, the more pages you will have, resulting in a higher final cost.
SEO Features
Search engine optimization (SEO) improves your website's visibility and ranking on the search engine results page (SERP). Discover the best SEO practices to implement on your showcase website, or seek advice from our experts to guide you.
Marketing strategy
For a robust marketing strategy, the first step is to set up paid advertisements on Google Ads and advertising campaigns on social networks. These initiatives boost organic traffic to your website by capturing your target audience.
Additionally, conversion tracking allows you to measure the success of your marketing efforts. For example, a performance indicator can be the number of submitted forms, completed purchases, or other specific interactions related to your business goals. To establish a robust conversion tracking system, you can use tools like Google Analytics. These services are typically free, but their configuration and maintenance require technical expertise and the assistance of a professional.
When implementing complex marketing strategies, you may consider hiring a professional digital marketing service to manage your advertising campaigns, optimize conversions, and track performance. The costs associated with these services depend on the level of expertise required. Some professionals charge hourly, while others offer monthly packages.
Allocating a budget for the marketing aspect of your project is always a profitable investment. A well-executed strategy will increase your conversions and, consequently, your sales, ensuring an optimal return on investment (ROI).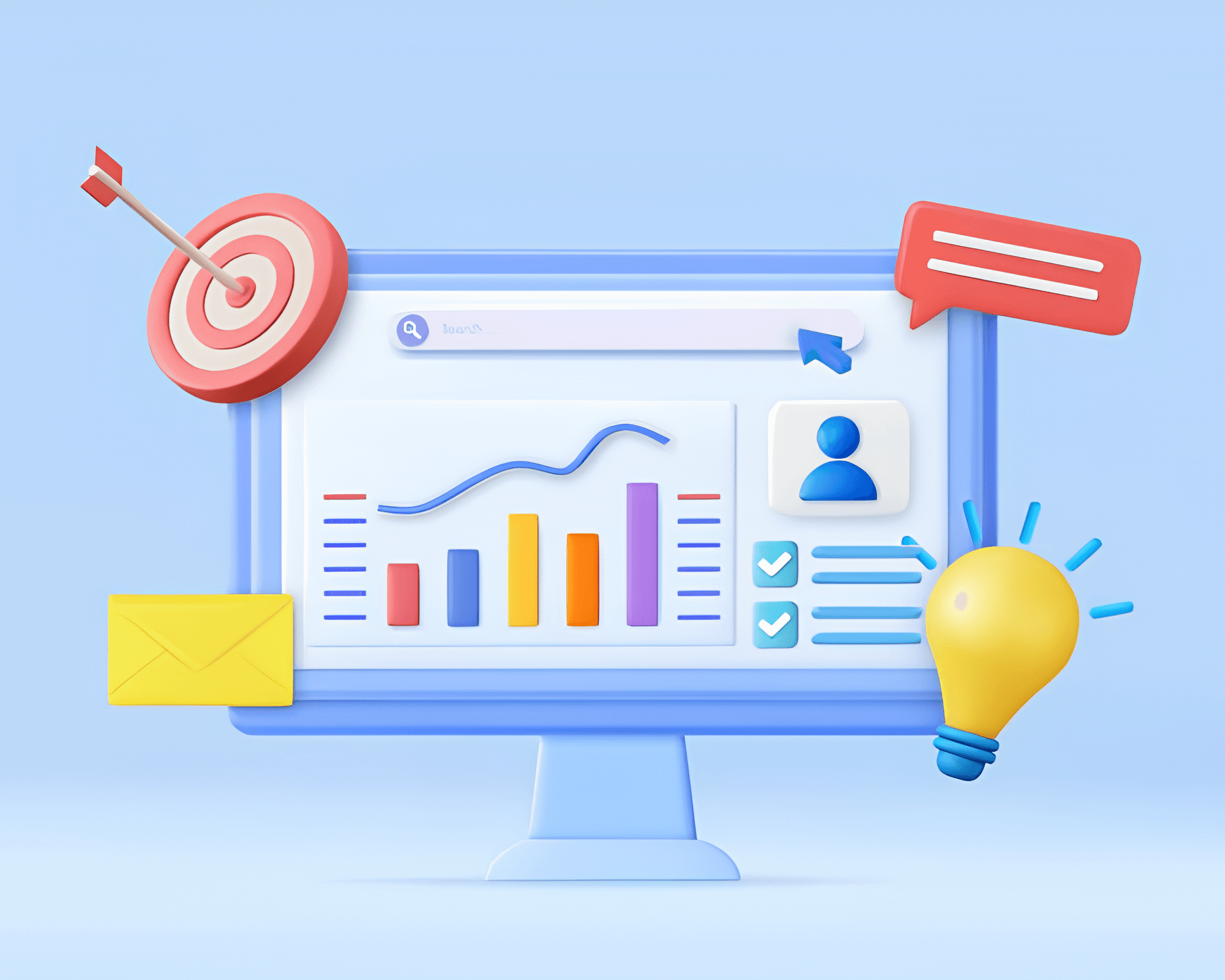 Maintenance & Security
Maintenance and security ensure the proper functioning of your website and protect it against cyberattacks. These technical points of vigilance require a long-term budget, typically in the form of monthly or annual fees.
Maintenance includes bug fixes, plugin updates, compatibility issue resolution and usability improvements. Security includes updating the core of the site, plugins, and themes to reduce vulnerabilities. Security update costs are usually included in maintenance contracts. Neglecting these aspects will inevitably lead to costly problems in the future.
Discover how to ensure the maintenance and security of your website, or seek advice from our experts.
Extensions & Licenses
Depending on the scale of your business, you may want to add specific features to enhance the user experience (UX). For most, these features require licenses or the purchase of additional extensions, especially if:
You want to extend the basic features of your site, such as adding an interactive image gallery, an online booking system, or e-commerce tools;
You need to integrate third-party services, such as payment systems, newsletter services, or marketing platforms;
You opt for advanced customization of these features or extensions.
Customization & Complex integrations
If you want to create a website and user experience that are 100% in line with your vision, you will need to go beyond the capabilities of standard themes. In other words, developers will need to create custom solutions specifically designed for your website to perfectly reflect your brand's identity.
To automate processes and synchronize data, your business may require complex integrations with databases, customer relationship management (CRM) systems, content management systems (CMS), or third-party APIs.
Customization and complex integrations often require testing and optimization to ensure they work correctly. Although this results in additional costs in terms of time and resources, it is crucial to prioritize quality for a good return on investment (ROI).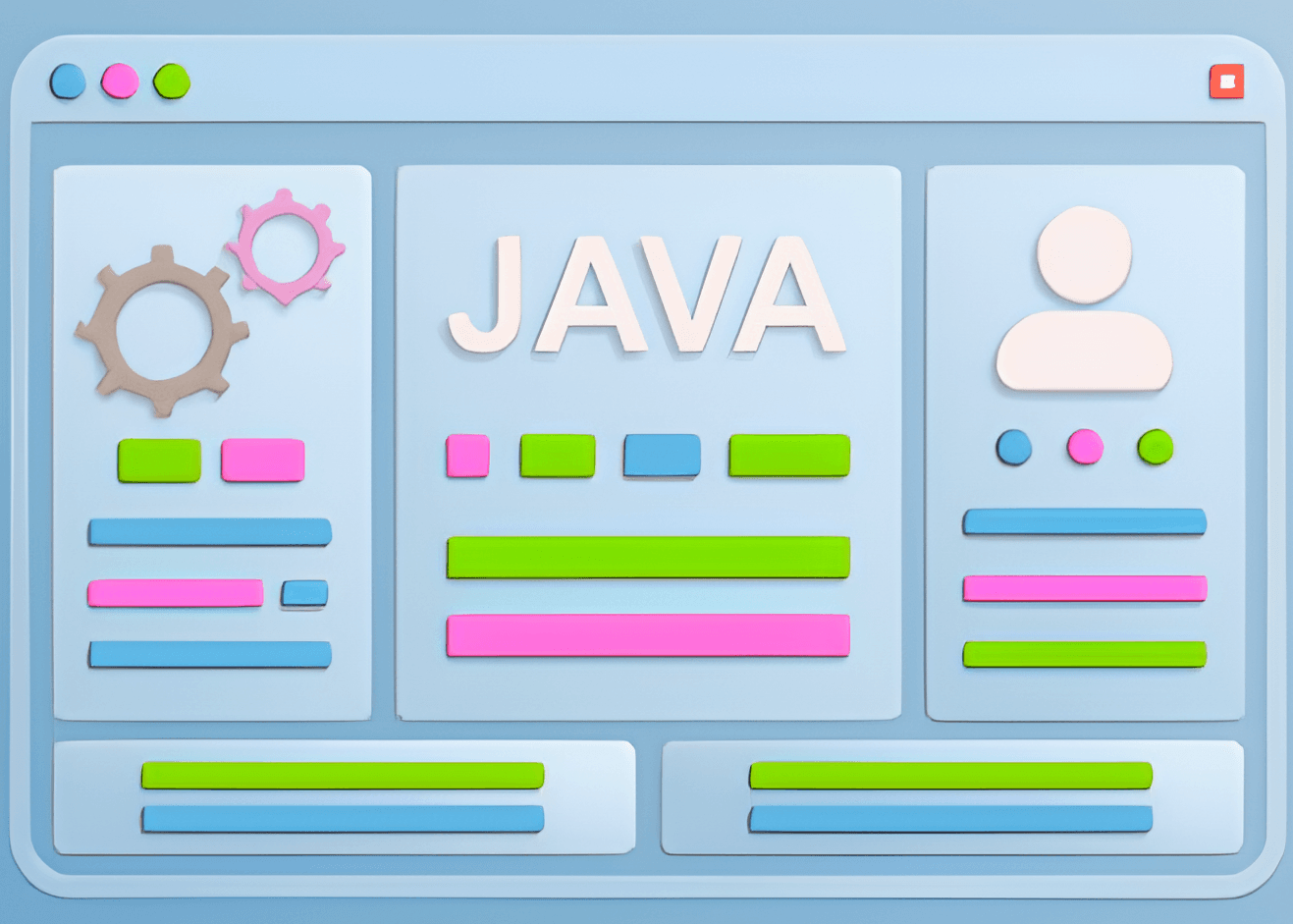 Chosen provider: Agency or Freelancer
The choice of a provider not only influences the cost, but also the quality and overall success of your project. Essentially, you have two options: working with a web development agency or collaborating with a freelancer.
Working with a freelancer is a cost-effective option for creating your showcase website, but make sure to choose a competent and reliable freelancer. Discover our tips and advice for selecting the right freelancer.
Engaging a professional web development agency is the ideal solution to ensure the success of your project. Equipped with a multidisciplinary team of experts, including developers, designers, writers, and marketing experts, web agencies have a solid reputation and a long list of successful projects. However, they tend to charge slightly more than freelancers due to their expertise and experience.
At Anphos, we offer competitive rates while delivering impeccable work quality. Don't hesitate to submit your project to us; our team is ready to assist you.
Which provider to choose for the creation of your showcase website?
The choice between a web development agency and a freelancer depends on your expectations and constraints. An agency offers a comprehensive range of services, a versatile team, and greater capacity to handle complex projects.
A freelancer may be more cost-effective for small projects but has limitations in terms of resources and skills.
Still undecided? Discover the advantages and disadvantages of each.
Conclusion: Trust Anphos for a successful showcase website
A qualified provider is the backbone of your digital project. With Anphos, exceed your goals with confidence. We put our expertise at the service of your complete satisfaction.
5 reasons to trust us with the creation of your website:
Our team is multidisciplinary: We have carefully assembled a team of developers, designers, and digital marketing specialists. This diversity of skills allows us to cover all aspects of your website creation, from graphic design to infrastructure, as well as marketing and SEO strategies;
Our solutions are tailored: Because your business is unique, your showcase website must reflect this uniqueness. We create fully customized designs that align with your preferences. You will never receive a "standard" website created from pre-fabricated templates, but a personalized tool that matches your ambitions;
We handle hosting and lifetime maintenance: Creating a showcase website doesn't end when the project is completed. You will never have to worry about technical issues because we continually ensure that your website works perfectly at all times;
Our support is responsive: In case of problems or questions, our support team is always ready to assist you. Our support team is ready to resolve any concerns to ensure your peace of mind;
Our quality-to-price ratio is unbeatable: Quality should never be compromised by cost. That's why we offer competitive rates for all our web services, without ever compromising the quality of our work. You can obtain a personalized, free, and non-binding quote. Contact us now.